Purchase Order Enquiry
Purchase Orders:
We Welcome Purchase Orders from Schools, Colleges, NHS, Government, Councils & businesses.
1.Please contact us via the ways below advising us which product and amounts you require.
2. We will advise you of costs or discounts available and availability.
3.Your Finance or Purchasing Department can generate a PO number for you prior to placing an order with us.

2. Once you have PO approval from your department or organization, place you order by submitting a signed purchase order form (on headed paper) by fax , email or post. This is required before order processing occurs. Please provide an email address so we can email the receipt and invoice to you once we process your order. The email address can be the customer, or it can be the finance/purchasing contact within your organization.

4. Lastly, we will email or post the invoice to you for payment. Payment is due 30 days (net) from day of dispatch.
You can contact Aces Electronics regarding a Purchase Order by the following means, which ever suits you best. We will be pleased to help you with any enquiries or questions.
By Mail
ACES ELECTRONICS
PO Box 761
Aylesbury
HP22 9BP
United Kingdom
Alternatively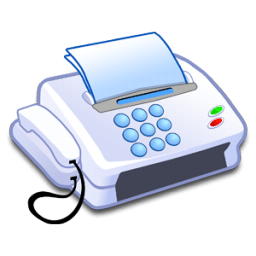 by Fax 01296 301140
Or
Via Purchase Order Enquiry Form Below